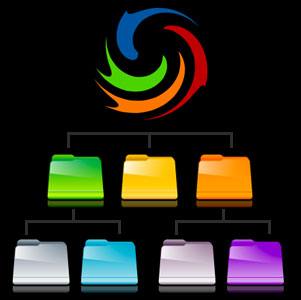 Group categories for JomSocial
Group Categories is a JomSocial extension that shows the categories of Group on whichever page you want. It list the categories and links of the Group within the Category it is created.
With the help of this extension user can show the Group categories on any page without following the default functionality of JomSocial.
Features:
Support browsers (IE, FireFox, Chrome)
To Show/Hide the count of Groups in particular category.
To Show/Hide the description of Category.
Sort the Categories by different criteria.
Support SEO.
and Other extra functionalities.
Compatible with joomla 2.5
compatible with JomSocial 2.0.x